Read and watch news coverage of Cornwall Hugs Grenfell
News coverage of Cornwall Hugs Grenfell
> Watch news (below)
Watch Television Coverage
BBC The One Show Iwan Thomas MBE with Grenfell survivors and the bereaved on respite with Cornwall Hugs in Mousehole, joining them for the unveiling of a very special street sign, 300 miles from Grenfell Tower.
ITV News West Country report, three years on from Grenfell Tower Fire, featuring Cornwall Hugs Grenfell.
BBC News 14 June 2020 with our Message of Condolence to Mark Grenfell Anniversary.
ITV News West Country report, two years on from Grenfell Tower Fire, all about Green for Grenfell Day and Cornwall's special relationship with the Grenfell Community, with 400+ respite holidays given through Cornwall Hugs Grenfell.
ITV News A family who lost five loved ones in the Grenfell Tower fire are the first to take a respite holiday on the Isles of Scilly
BBC News Huw Edwards talks to Esme Page about Cornish Kindness and our song of solidarity Grenfell From Today.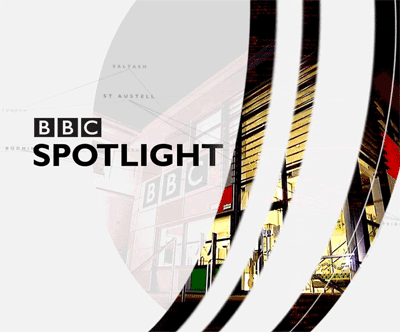 BBC Spotlight Johnny Rutherford talks about our new song Grenfell From Today
BBC Breakfast Graham Satchell meets students from Truro Prep School, going Green for Grenfell
ITV News As the anniversary of the Grenfell Tower Fire approaches, Truro Cathedral Choir has recorded a special charity single as a mark of remembrance. The song, Grenfell From Today, is the idea of Cornwall Hugs Grenfell.
Songs of Praise Josie d'Arby heads south to meet Esme Page who was so moved by the fire she set up Cornwall Hugs Grenfell to provide free holidays for those affected.
Sky News talking to Cornwall Hugs Grenfell founder Esme Page following the memorial service at St Paul's Cathedral.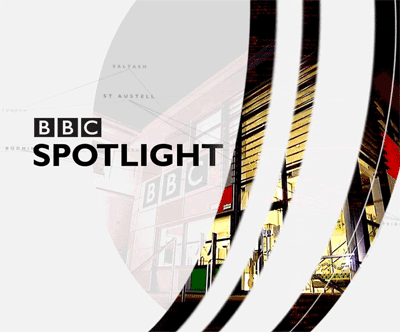 BBC Spotlight feature on Cornwall - a county proud to be able to help Grenfell survivors. What a fabulous job, volunteers, businesses - the whole of Cornwall.
A chance to forget the horror of Grenfell
People affected by the Grenfell fire are being offered holidays in Cornwall to help them recover:
This is how a Cornwall community came together to give free holidays to survivors of the Grenfell Tower disaster:
ITV News West Country featuring Cornwall Hugs Grenfell and our current appeal.
Hugs for Grenfell: ITV News West Country
features the Cornwall project set up in the wake of the Grenfell Tower disaster:
BBC Spotlight Grenfell From Today
BBC Huw Edwards GrenfellFromToday